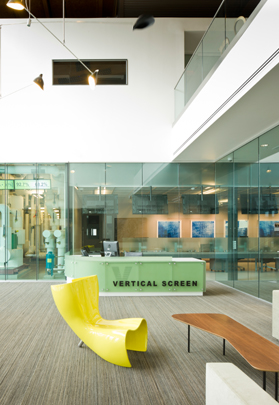 WHY WORK FOR US?
Discover what makes Vertical Screen different.
At Vertical Screen, our employees are encouraged to grow with us and take on new challenges. Employees work independently and in teams to handle all aspects of the screening process. Through a wide array of promotional opportunities, outstanding employees can learn new aspects of our business and gain supervisory experience. Vertical Screen offers a comprehensive suite of benefits, an environmentally friendly workplace and flexible scheduling to assist employees in managing their lives outside of work.
We look for employees with a strong work ethic, who truly care about the clients they serve and take pride in what they do. Does that sound like you?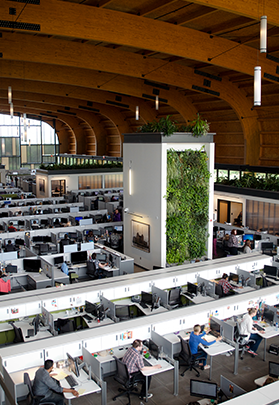 OUR PEOPLE & CULTURE
Comfort equals productivity.
One of the first things people notice about Vertical Screen is our casual dress code. The suit and tie are relics of the past in our jeans and sneakers workplace.
Moreover, we aren't hung up on hierarchy, and that makes us more flexible than most companies. As part of our continual improvement effort, employees are encouraged to share their ideas on how an existing process can be tweaked to be more efficient, on how to save time or resources or on anything that can help us better serve our clients. No idea is too small.
In our unrelenting mission to exceed client expectations we move fast, work hard and get a lot done – and there is a lot to do, so you might as well be comfortable.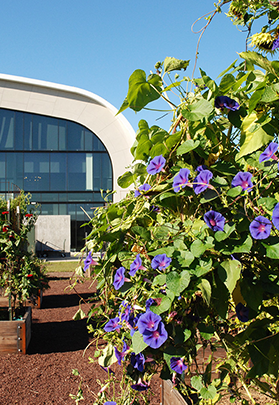 OUR BENEFITS
Your well-being is our business.
Our employees are our greatest asset. To protect and grow that asset, we offer a comprehensive benefits package to help employees stay well, care for their families and plan for the future. Our benefits package includes:
Medical, dental and vision coverage
Spouse/family coverage options
A 401K plan with company match
Flexible spending accounts
Voluntary insurance coverage plans (life, disability, etc.)
Paid time off
Casual dress code
Flexible work schedules
Paid lunch breaks
Direct deposit program
Employee referral bonus program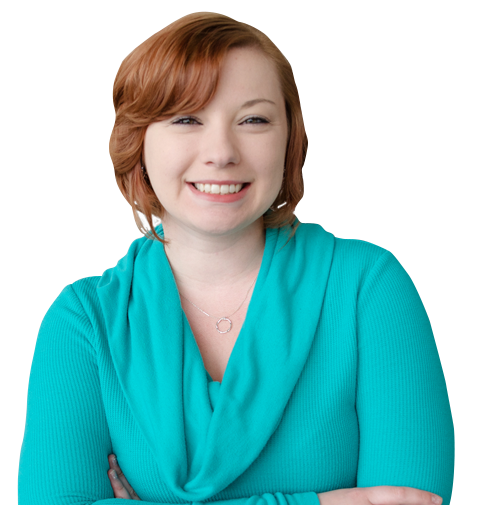 As a supervisor, strong multitasking skills are important. I've learned to prioritize my own tasks to ensure all of my employees receive the encouragement and guidance they need to flourish in their daily tasks.