Current Openings
Showing
2

Resources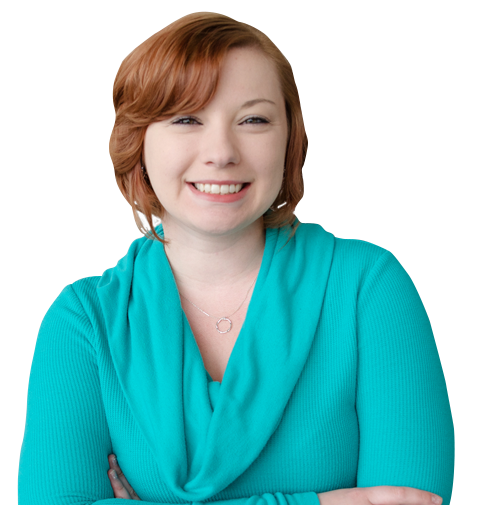 As a supervisor, strong multitasking skills are important. I've learned to prioritize my own tasks to ensure all of my employees receive the encouragement and guidance they need to flourish in their daily tasks.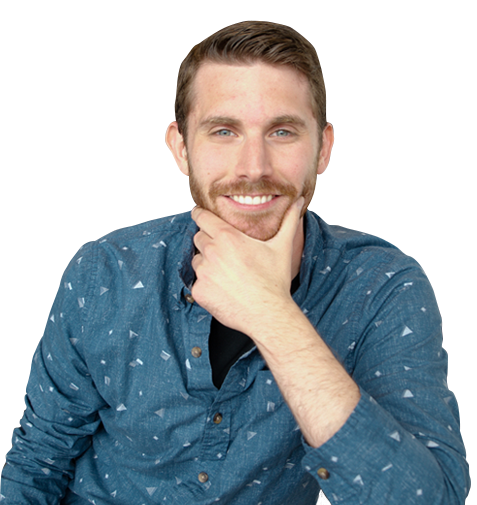 I enjoy coming in every day to new challenges and experiences. It has helped develop my professional skills immensely.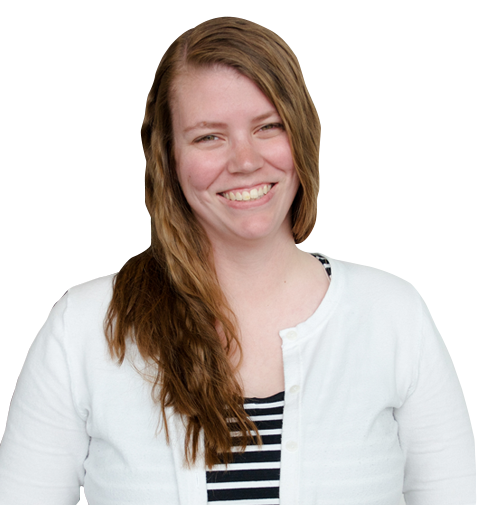 As a researcher with the Implementation department, I work closely with a team to ensure that we meet our daily goals and that our client's needs are met. Working together as a team is a key aspect to provide quality service in a timely manner.