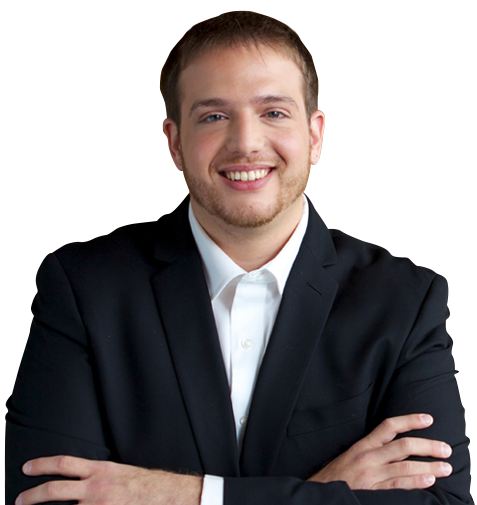 I've learned that everybody has a different perspective on things, so as a manager, you have to find ways to explain things to different people so that they understand and feel comfortable with what they need to do.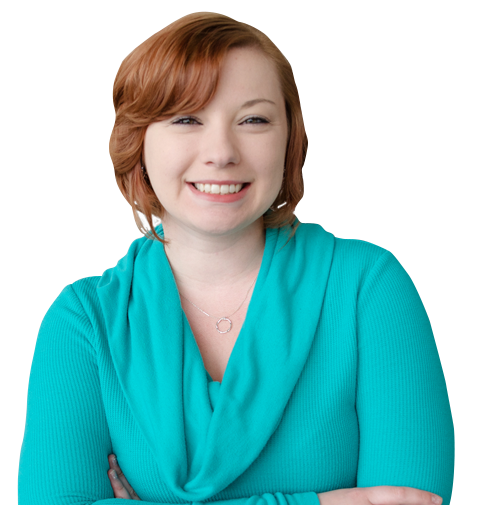 As a supervisor, strong multitasking skills are important. I've learned to prioritize my own tasks to ensure all of my employees receive the encouragement and guidance they need to flourish in their daily tasks.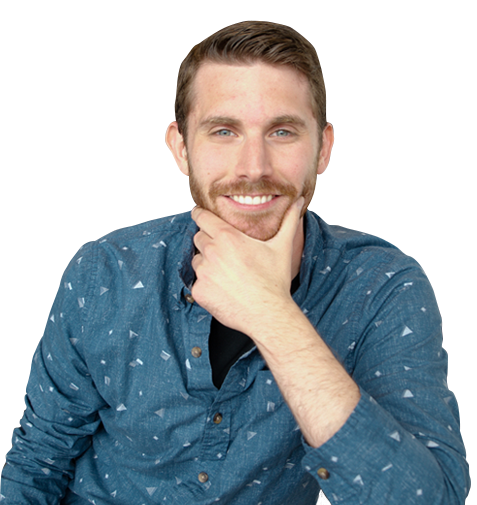 I enjoy coming in every day to new challenges and experiences. It has helped develop my professional skills immensely.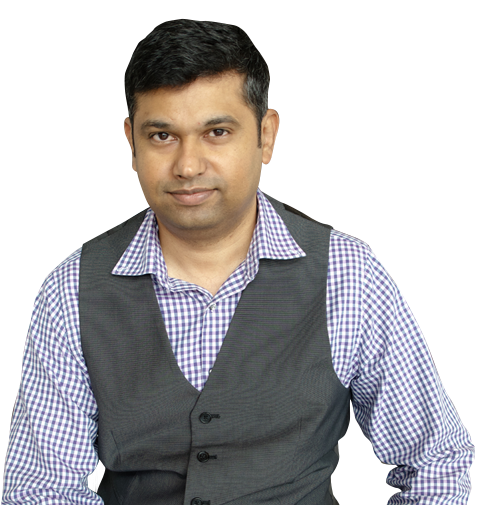 Only a person who discerns when to lead, when to shield and is never afraid to walk beside his or her team in order to ensure their utmost success, is a commendable leader.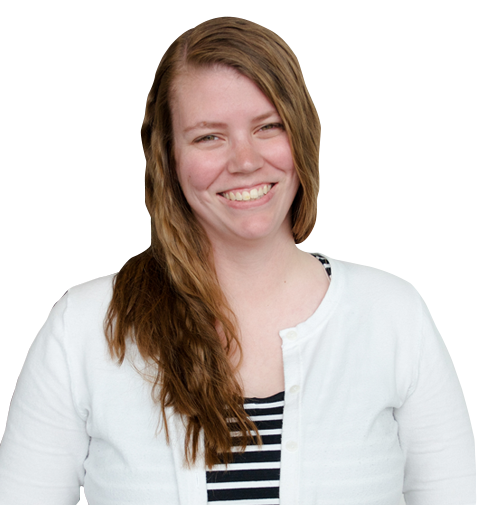 As a coordinator in the Client Services Department, I am responsible for ensuring that my team stays focused to meet our daily goals and supporting them with any concerns that may arise. Working together as a team is a key aspect.